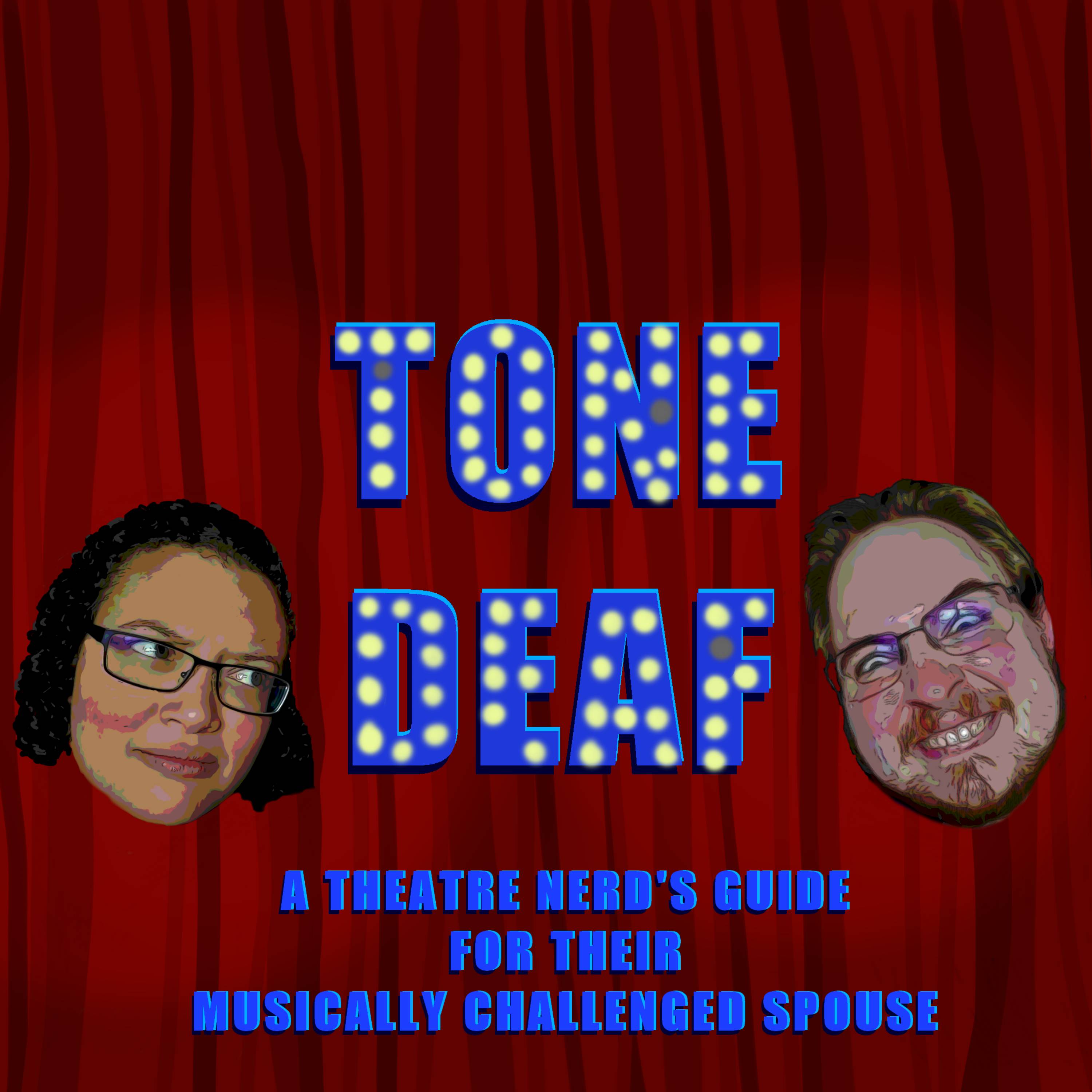 Correction: K mentions the "Rap Saturday's Voyeur" with the incorrect year. The year should have been 2005 and not 2003.
This week, K and Warren talk about the inaugural production of the local musical, SLAC Cabaret. We discuss corn flakes, people who look related, the Salt Lake Airport, and Multi-level marketing! Thank you again to Latoya Cameron for the tickets! 
Promo: Cee U Next Tuesday Podcast
Help out local theatres and check out BeAnArtsHero, Arts Leaders of Color Emergency Fund, The Actor's Fund, and the Artist's Relief Tree to find out how you can help theatres survive the pandemic!
Buy some merch at our TeePublic!  https://www.teepublic.com/stores/tonedeafmusical?ref_id=13889
Join the Cast Junkie discord and help support indie podcasts at https://discord.gg/ajPg3JSg6e. Follow us on Twitter, Instagram, and Facebadger @ToneDeafMusical for some dank theatre memes, check out the patreon at https://www.patreon.com/tonedeafmusical and visit our website, tonedeafmusical.com
Play Now