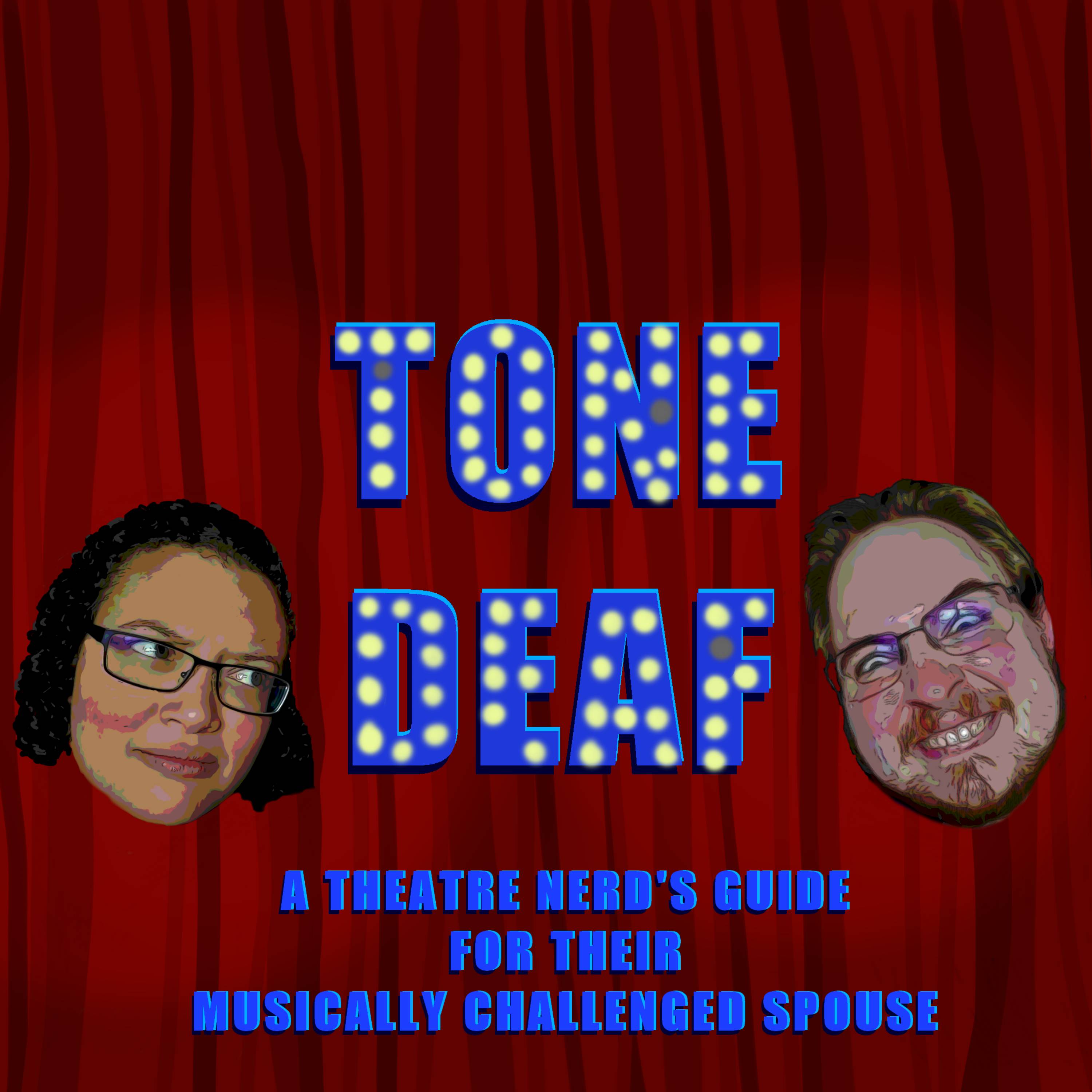 Does this episode make our podcast true crime if it features a guy who played Ted Bundy? No? Well, we tried.
This week, we finish our Hairspray vs. Hairspray with a look at the 2007 film adaptation of Hairspray. Warren vores the audience, K overshares, and we get probably the worst Christopher Walken Impersonation (disagree with us in the review section, we dare you). Will this one win the Hairspray vs Hairspray Champion belt or will it be TKOed by Hairspray live?
We're also not a Sports podcast.
Promo: Animorphing Time.
Help out local theatres and check out BeAnArtsHero, Arts Leaders of Color Emergency Fund, The Actor's Fund, and the Artist's Relief Tree to find out how you can help theatres survive the pandemic!
Buy some merch at our TeePublic!  https://www.teepublic.com/stores/tonedeafmusical?ref_id=13889
Join the Cast Junkie discord and help support indie podcasts at https://discord.gg/ajPg3JSg6e. Follow us on Twitter, Instagram, and Facebadger @ToneDeafMusical for some dank theatre memes, check out the patreon at https://www.patreon.com/tonedeafmusical and visit our website, tonedeafmusical.com
Play Now