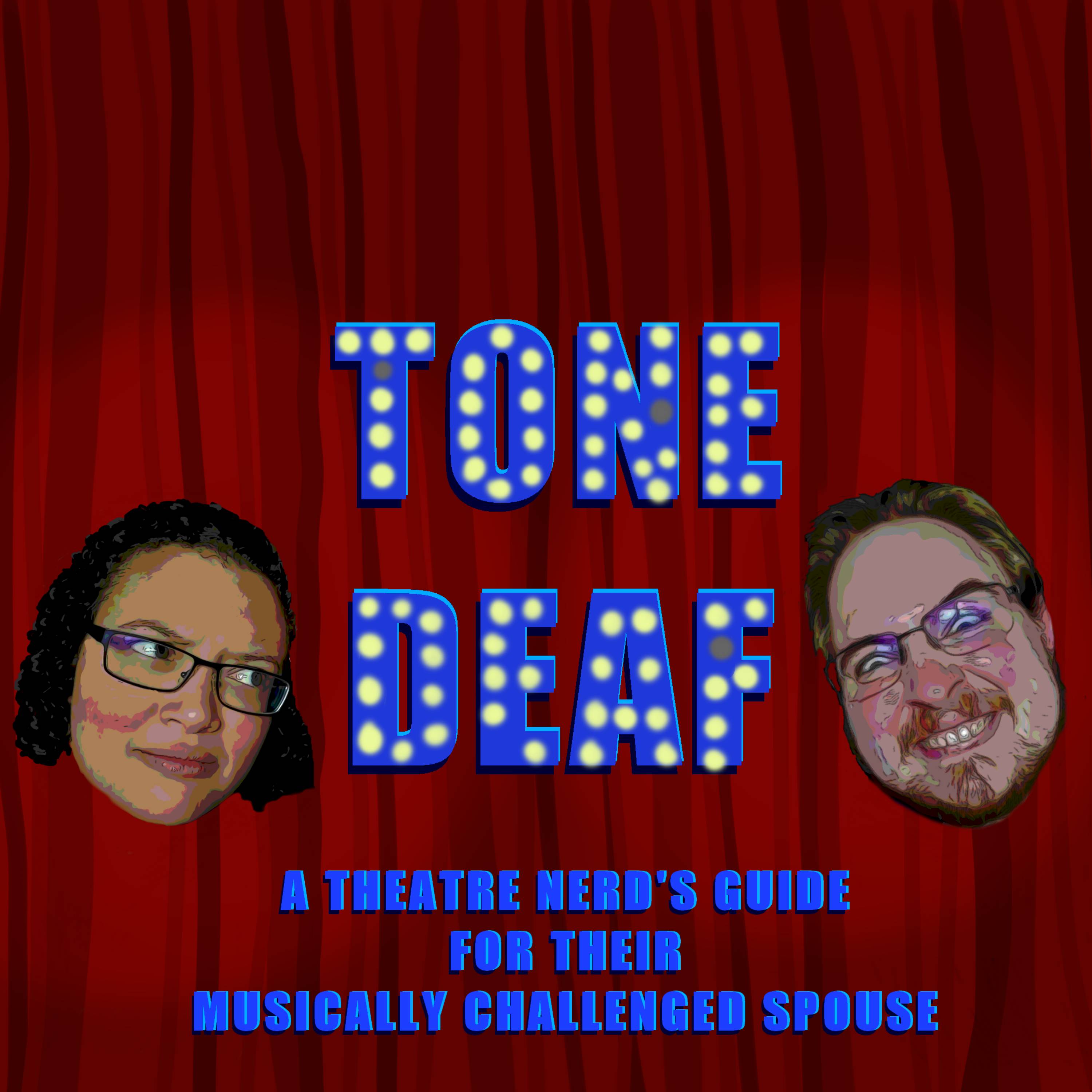 It's time for another head to head as we begin the knockdown, drag-out fight between two versions of Hairspray!
K and Warren cover the 2016 NBC Live version of Hairspray and spend a lot of the time being thirsty about Jennifer Hudson. We're sorry for us. Additionally, Warren gets confused, K sings, and we get mad at Dick Clark's American Bandstand and The Buddy Deane Show! What're you wearing?
Promo: Those Guys Over There
Help out local theatres and check out BeAnArtsHero, Arts Leaders of Color Emergency Fund, The Actor's Fund, and the Artist's Relief Tree to find out how you can help theatres survive the pandemic!
Buy some merch at our TeePublic!  https://www.teepublic.com/stores/tonedeafmusical?ref_id=13889
Join the Cast Junkie discord and help support indie podcasts at https://discord.gg/ajPg3JSg6e. Follow us on Twitter, Instagram, and Facebadger @ToneDeafMusical for some dank theatre memes, check out the patreon at https://www.patreon.com/tonedeafmusical and visit our website, tonedeafmusical.com
Play Now