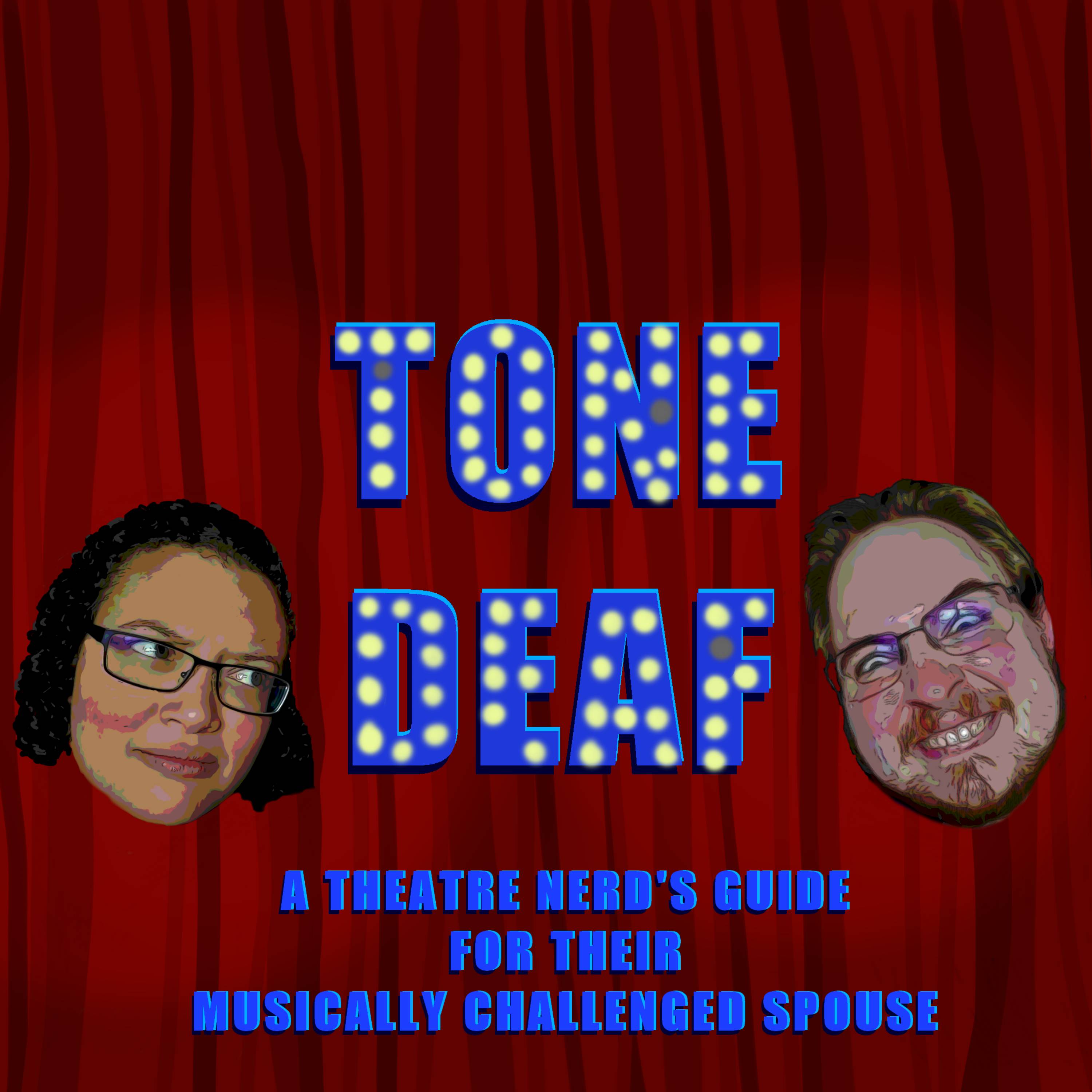 We've made it! 
Sort of.
This week, K and Warren conclude the gauntlet as they watch the final installment (for now) of the Land Before Time franchise - Land Before Time XIV: Journey of the Brave. We can't believe there are 14 of these either. Binge listeners, beware. There is one more episode to conclude this series of episodes, but it is a recap of what we have learned along the way.
Warren apologizes, K gives constructive criticism, and we learn just how much can change from 2007 to 2016 in this episode of Tone Deaf!
Promo: Book of Lies Podcast
Help out local theatres and check out BeAnArtsHero, Arts Leaders of Color Emergency Fund, The Actor's Fund, and the Artist's Relief Tree to find out how you can help theatres survive the pandemic!
Buy some merch at our TeePublic!  https://www.teepublic.com/stores/tonedeafmusical?ref_id=13889
Join the Cast Junkie discord and help support indie podcasts at https://discord.gg/ajPg3JSg6e. Follow us on Twitter, Instagram, and Facebadger @ToneDeafMusical for some dank theatre memes, check out the patreon at https://www.patreon.com/tonedeafmusical and visit our website, tonedeafmusical.com
Play Now