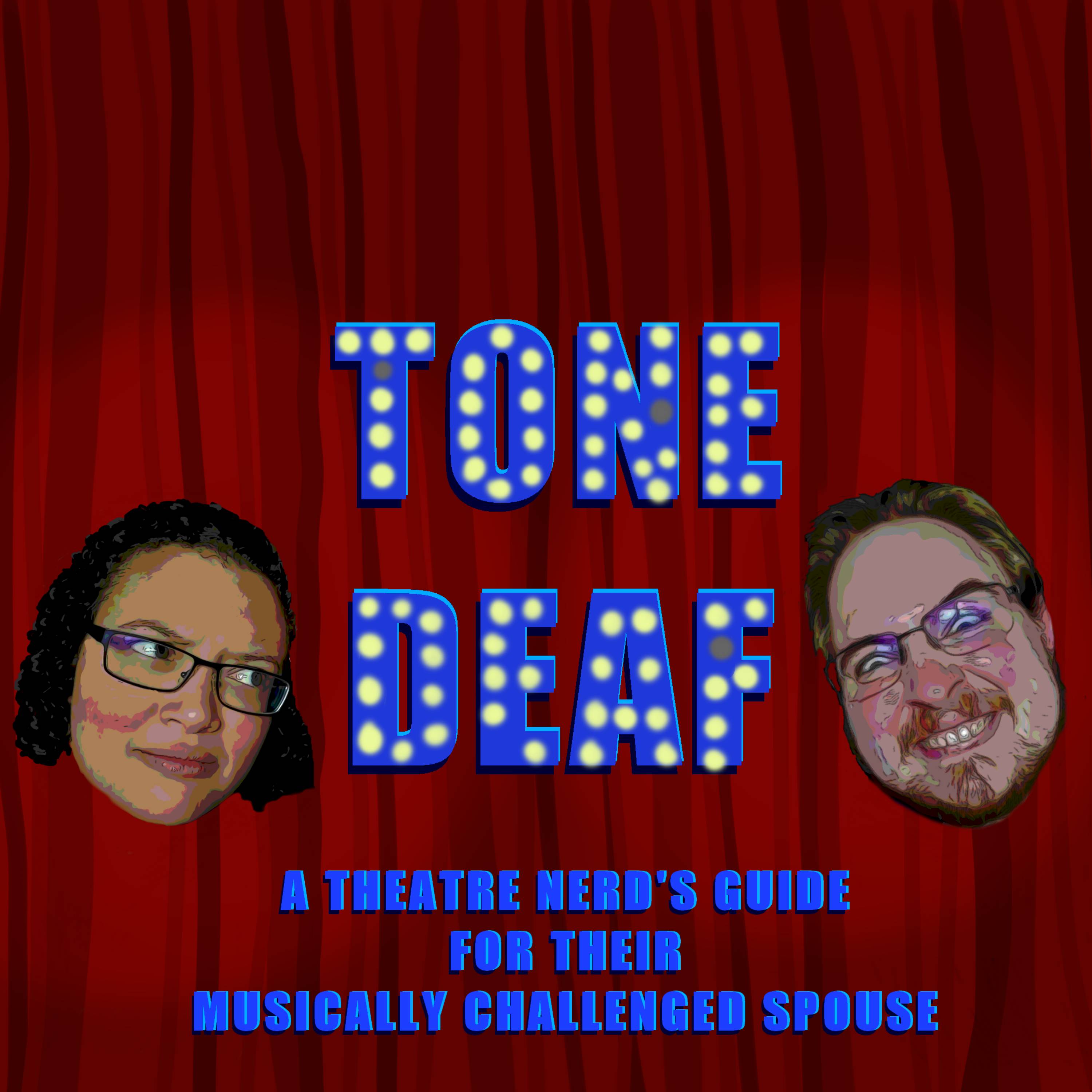 We watched The Land Before Time XIII: The Wisdom of Friends so that you don't have to. You're welcome.
K loses their composure with this one as even they cannot stand this movie. We discuss the steep decline in the animation and writing of the series, the very problematic Yellow Bellies (their design isn't the only thing that's bad!), and we discuss how nothing in this movie is salvageable in this episode of Tone Deaf!
Promo: Ignorance Was Bliss Podcast
Help out local theatres and check out BeAnArtsHero, Arts Leaders of Color Emergency Fund, The Actor's Fund, and the Artist's Relief Tree to find out how you can help theatres survive the pandemic!
Buy some merch at our TeePublic!  https://www.teepublic.com/stores/tonedeafmusical?ref_id=13889
Join the Cast Junkie discord and help support indie podcasts at https://discord.gg/ajPg3JSg6e. Follow us on Twitter, Instagram, and Facebadger @ToneDeafMusical for some dank theatre memes, check out the patreon at https://www.patreon.com/tonedeafmusical and visit our website, tonedeafmusical.com
Play Now