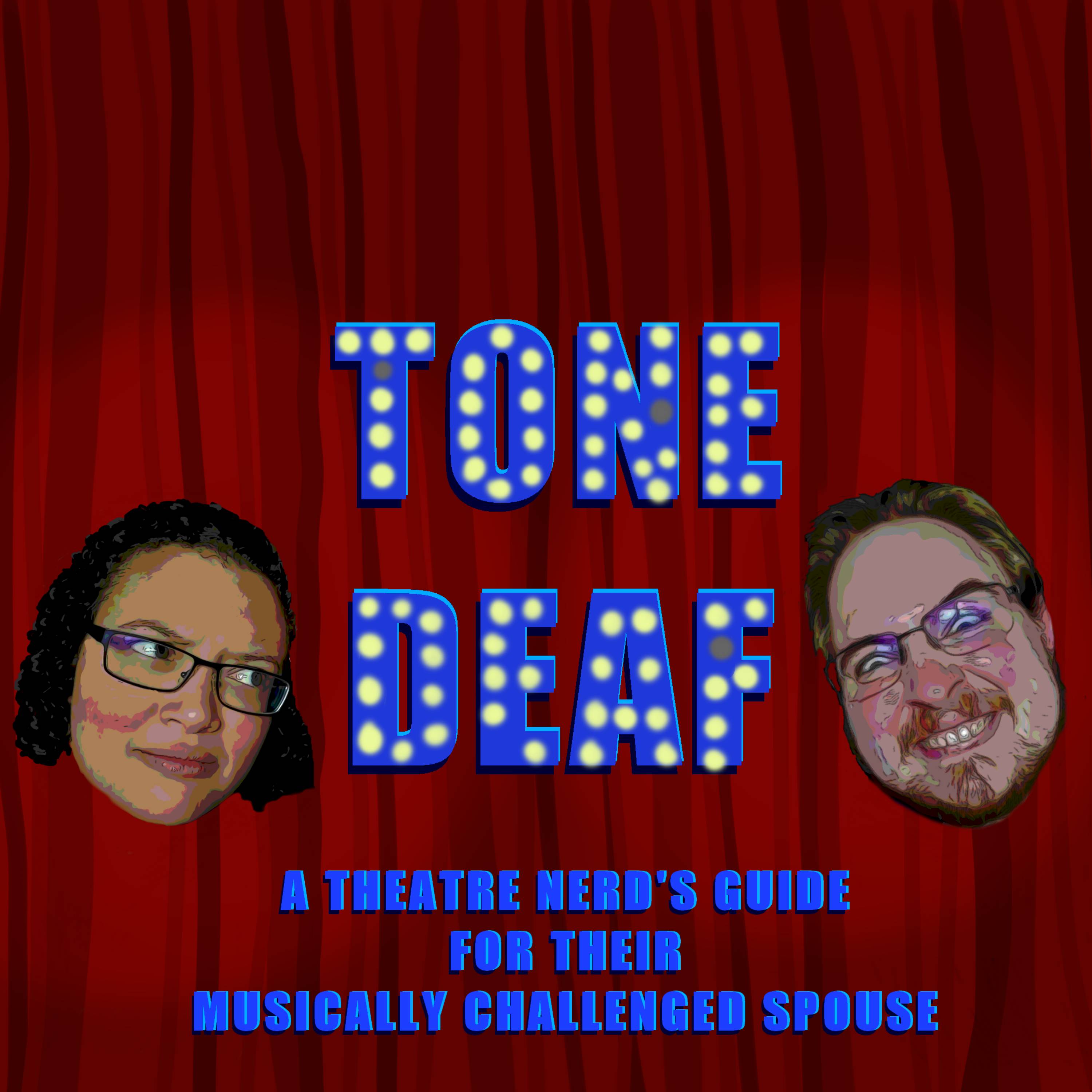 Note: K horribly mispronounces Beipiaosaurus in this episode, multiple times, and they are very, very sorry. They promise they will pronounce it correctly next episode
K and Warren are approaching the finish line as they cover The Land Before Time XII: The Great Day of the Flyers. Learn about German impressionist films, why you shouldn't name every dinosaur a pun name, and discover that The Land Before Time doesn't care about it's own continuity in this blessedly Woody Allen impersonation free episode of Tone Deaf!
Promo: Petri Dish: A Science Comedy Podcast
Help out local theatres and check out BeAnArtsHero, Arts Leaders of Color Emergency Fund, The Actor's Fund, and the Artist's Relief Tree to find out how you can help theatres survive the pandemic!
Buy some merch at our TeePublic!  https://www.teepublic.com/stores/tonedeafmusical?ref_id=13889
Join the Cast Junkie discord and help support indie podcasts at https://discord.gg/ajPg3JSg6e. Follow us on Twitter, Instagram, and Facebadger @ToneDeafMusical for some dank theatre memes, check out the patreon at https://www.patreon.com/tonedeafmusical and visit our website, tonedeafmusical.com
Play Now