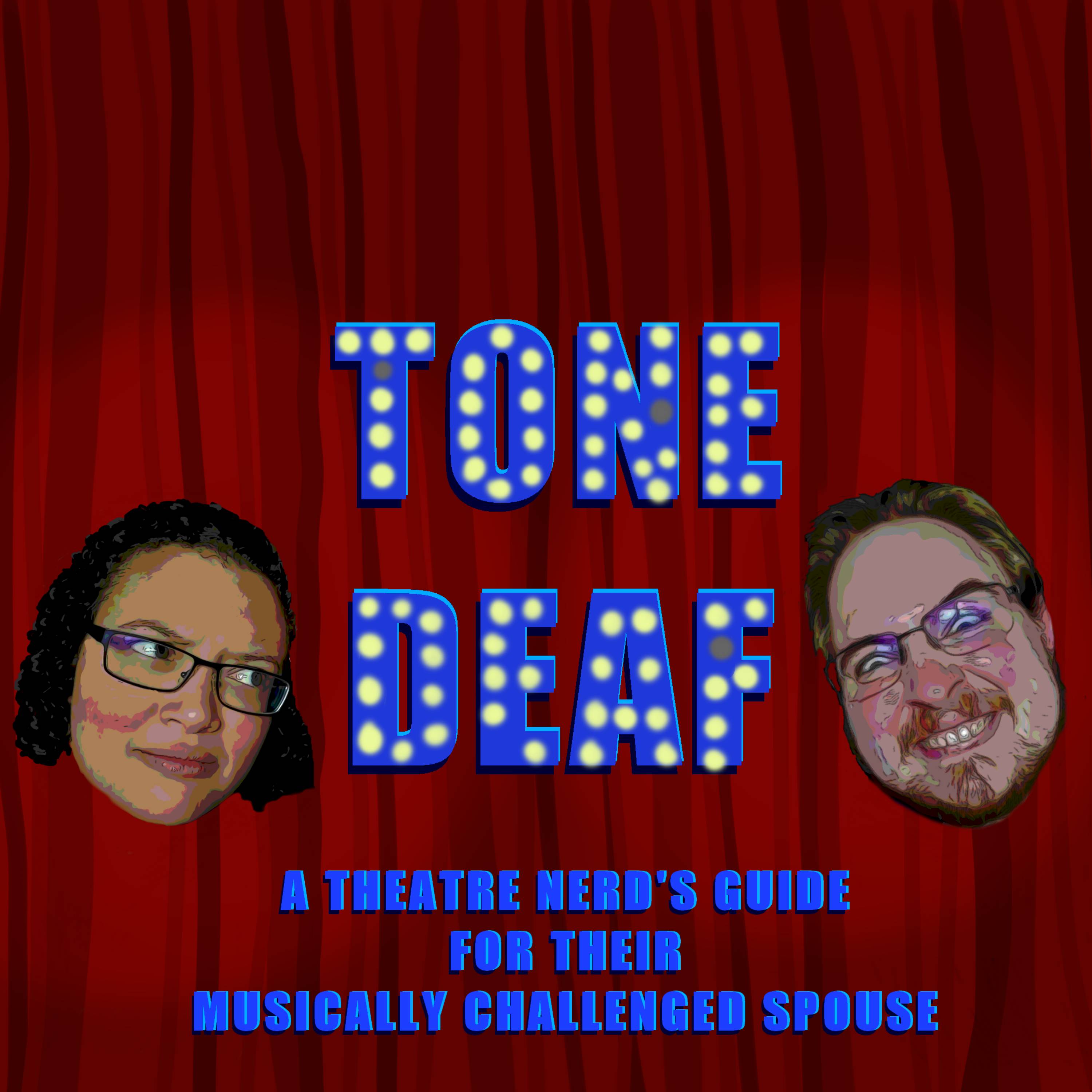 Thank you Lily Dwoskin for telling us about this!!
K and Warren watched The Aviatrix, and it soared right into our hearts and was the queen of our skies! Check out our review of The Aviatrix Musical as K and Warren discuss this amazing show as well as virtual theatre and why it is amazing, hyperfixations, shattering glass ceilings, and cockpits.
Because it isn't a non-February episode of Tone Deaf if there isn't at least SOME Richard Humor.
The Aviatrix runs virtually until February 2, 2021. Get your tickets at https://vimeo.com/ondemand/theaviatrixmusical/ Learn more about the show at https://www.theaviatrixmusical.com/
Play Now