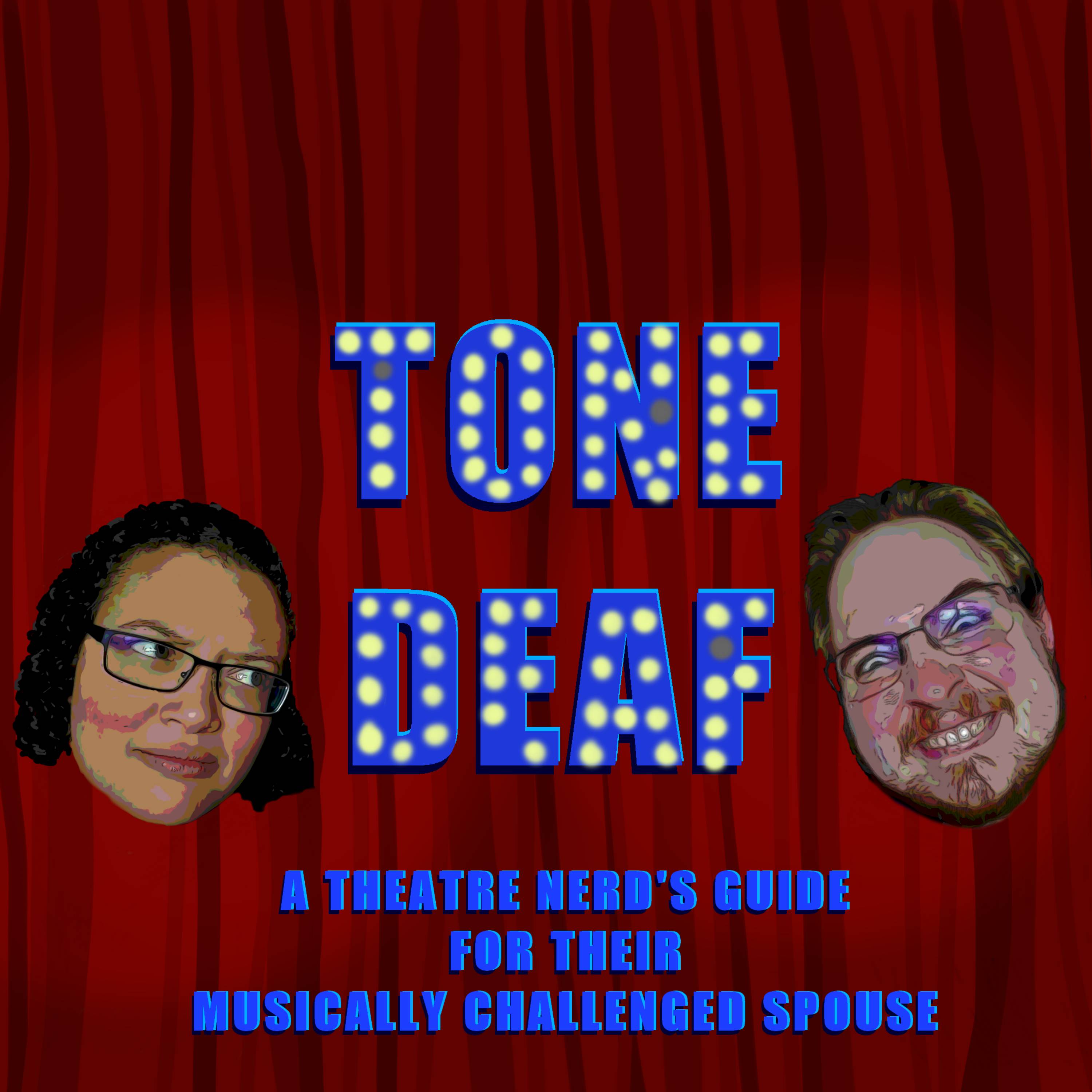 This might be one of our raunchiest episodes yet!
K introduces Warren to 1776 this week and they discover that the film version had to have been made on copious amounts of psychedelics. Along the way, learn about Nixon's censorship of the film, discover a delightful new nickname for Ben Franklin, and learn about the true importance of saltpetre in this week's Tone Deaf - Now with even more Latte!
Promo: History on Blast
Get masks on our TeePublic!   https://www.teepublic.com/user/tonedeafmusical
Join the Cast Junkie discord and help support indie podcasts at https://discord.gg/napQ3Cb. Follow us on Twitter, Instagram, and Facebadger @ToneDeafMusical for some dank theatre memes, check out the patreon at https://www.patreon.com/tonedeafmusical and visit our website, tonedeafmusical.com!
Play Now