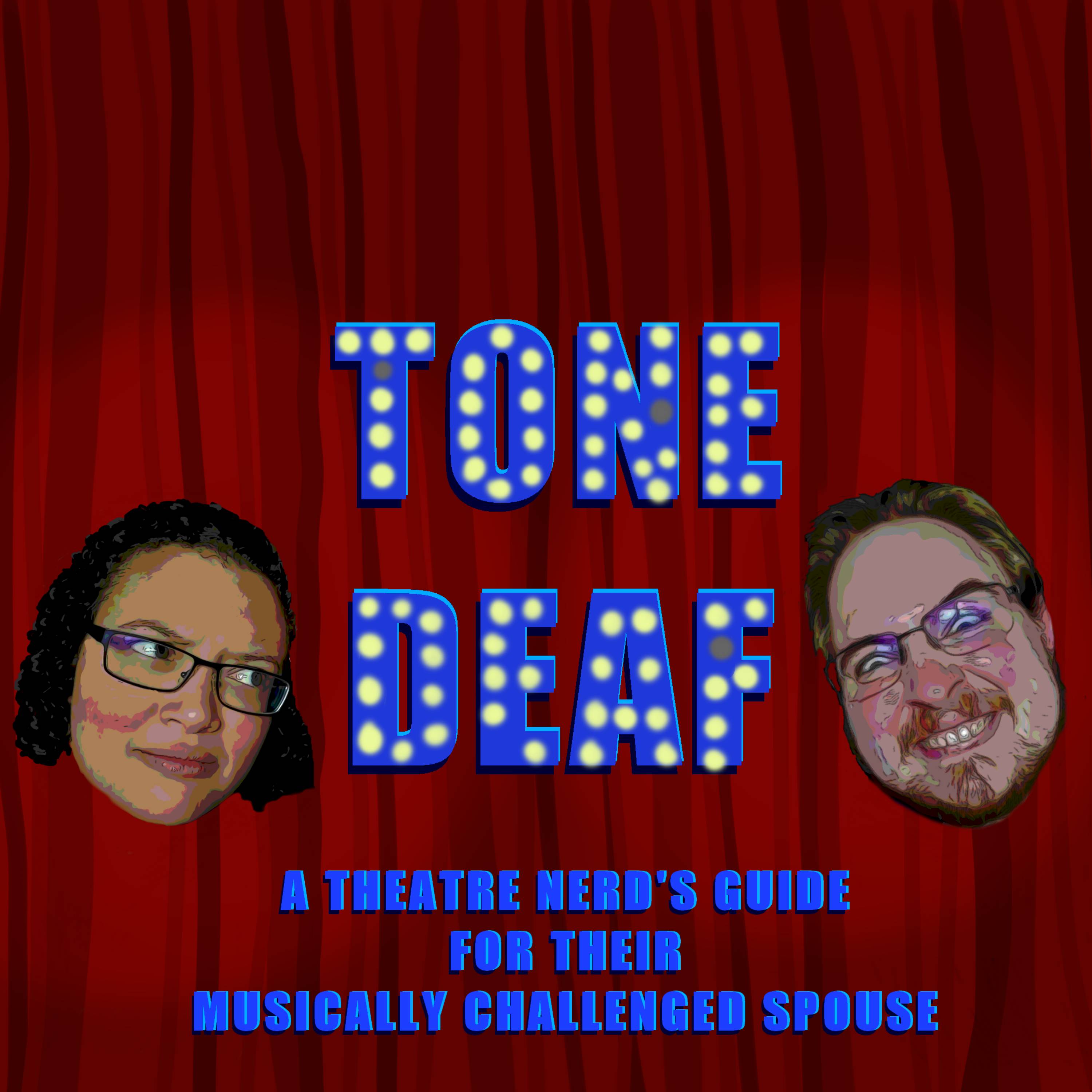 Note: K mispronounced Sal Mineo's name in this episode because they went with how his name looked to them.
K and Warren begin their "K and Warren-tine" Series about things that bring them joy by celebrating the birthday of K's favorite actor, Keir Dullea. K talks about Keir's filmography and both K and Warren reminisce about times that they have met Keir in this special episode of Tone Deaf!
Join the Keir Dullea Appreciation Society on facebook and be sure to check out the documentary "We Need To Talk About A.I." on Amazon, iTunes, and Youtube Premium!
Get facemasks on our TeePublic! https://www.teepublic.com/user/tonedeafmusical
Join the Cast Junkie discord and help support indie podcasts at https://discord.gg/napQ3Cb. Follow us on Twitter, Instagram, and Facebadger @ToneDeafMusical for some dank theatre memes, check out the patreon at https://www.patreon.com/tonedeafmusical and visit our website, tonedeafmusical.com!
Play Now