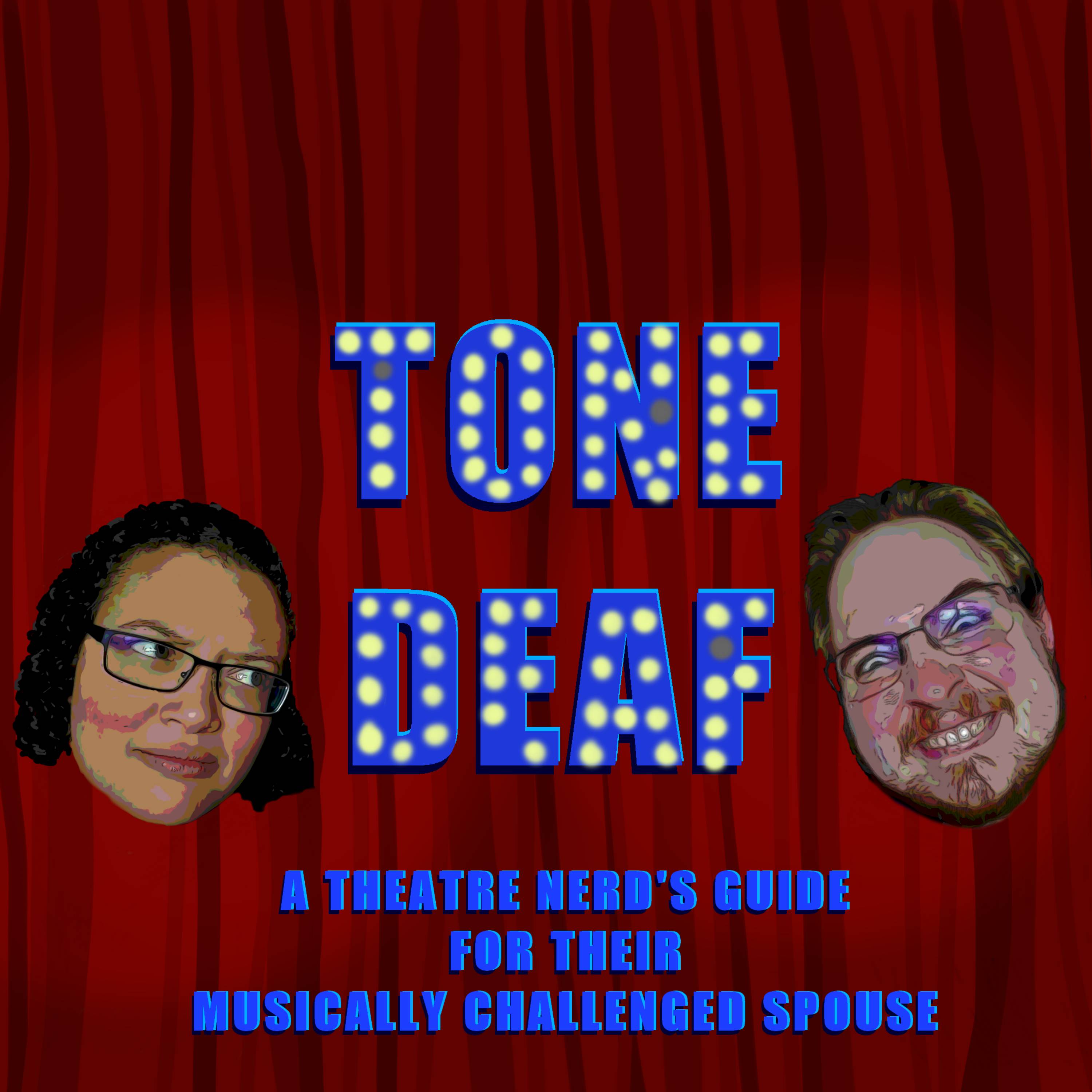 Content Warning: gunfire, sirens, screams, and unspeakable horrors
We uh ... we screwed up y'all. The original episode 69 has been deleted and purged from existence so here is some archival footage/unofficial apology/evidence in it's place. Stay tuned for an official apology in Episode 70.
Join the Cast Junkie discord and help support indie podcasts at https://discord.gg/napQ3Cb. Follow us on Twitter, Instagram, and Facebadger @ToneDeafMusical for some dank theatre memes, check out the patreon at https://www.patreon.com/tonedeafmusical and visit our website, tonedeafmusical.com! 
Play Now