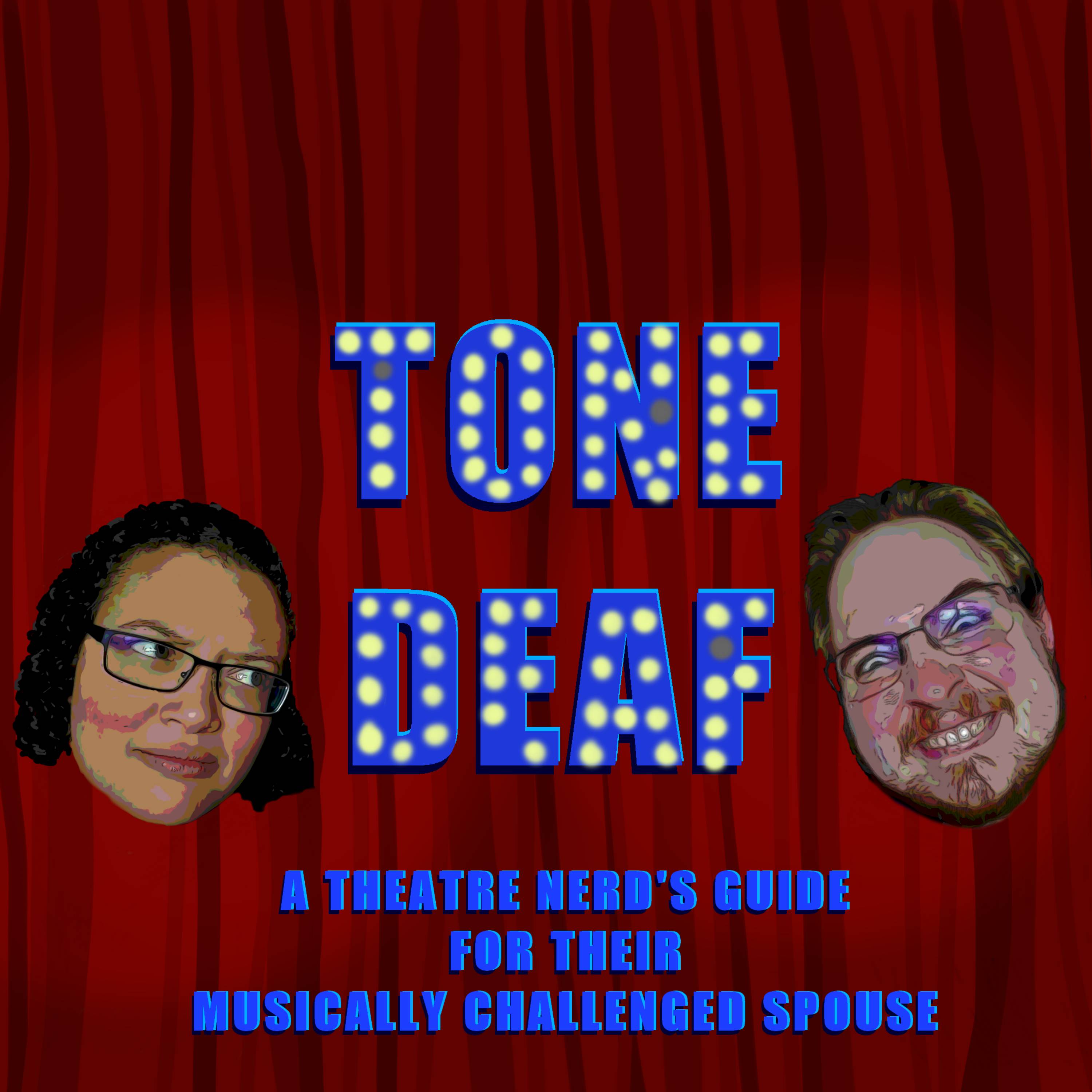 In this episode, K introduces Warren to the hit musical, Wicked. Will they defy gravity (and good taste) or will this be the episode that makes Warren's brain melt? Learn about Hammerheads, Ozmopolitan politics, yet another reason to be mad about the Cats Movie, and more in this episode of Tone Deaf!
Promo: Boston Harbor Horror
Join the Cast Junkie discord and help support indie podcasts at https://discord.gg/napQ3Cb. Follow us on Twitter, Instagram, and Facebadger @ToneDeafMusical for some dank theatre memes, check out the patreon at https://www.patreon.com/tonedeafmusical and visit our website, tonedeafmusical.com! 
Play Now