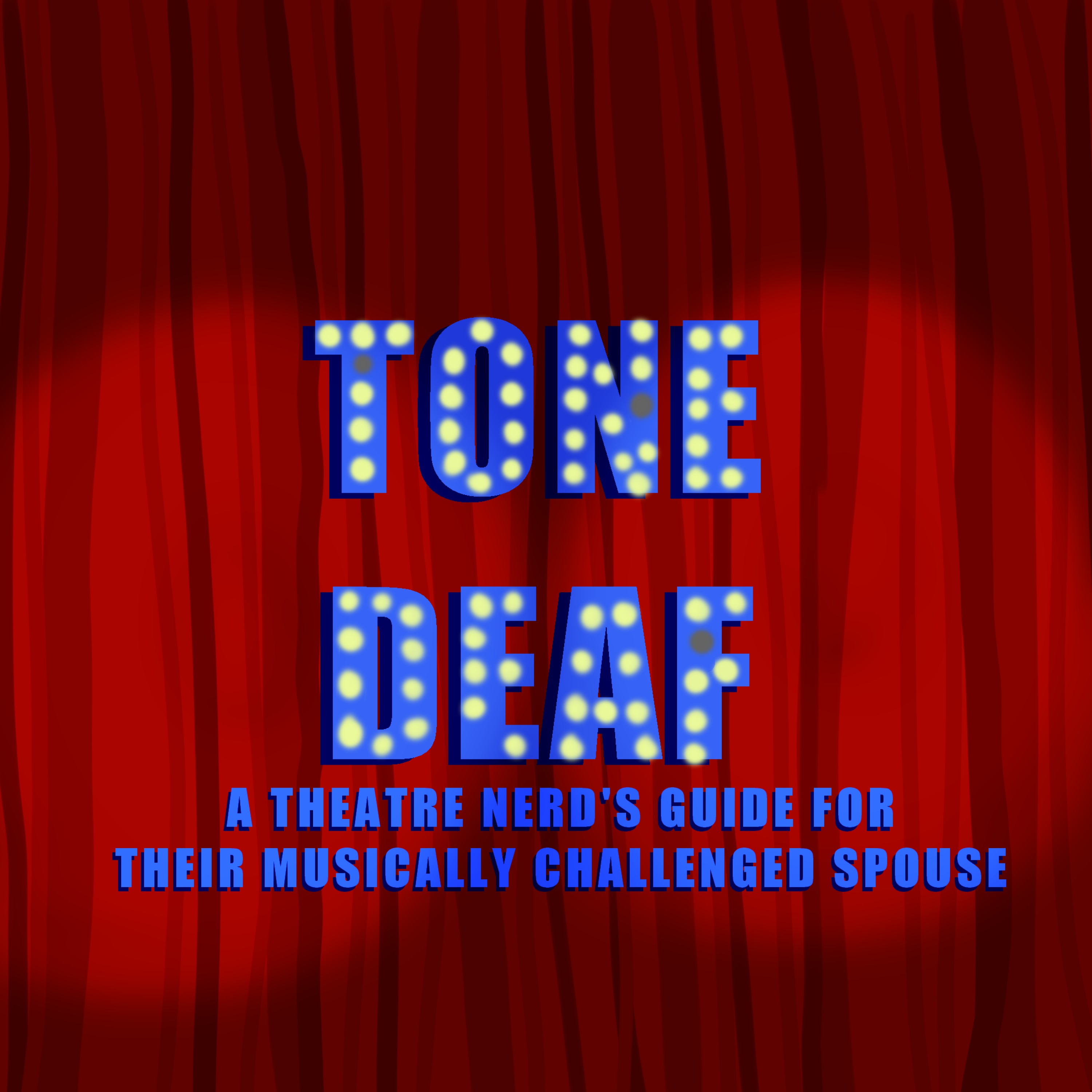 Taking all bets!!
K challenges Warren to a quiz to test his knowledge of what he has learned this Black History Month. Will Warren succeed in passing this test or will he be required to retake this part of the class? Tune in to the latest Tone Deaf to find out!
Promo: Handcuffed Podcast
Join the Cast Junkie discord and help support indie podcasts at https://discord.gg/napQ3Cb. Follow us on Twitter, Instagram, and Facebadger @ToneDeafMusical for some dank theatre memes, check out the patreon at https://www.patreon.com/tonedeafmusical and visit our website, tonedeafmusical.com! 
Play Now