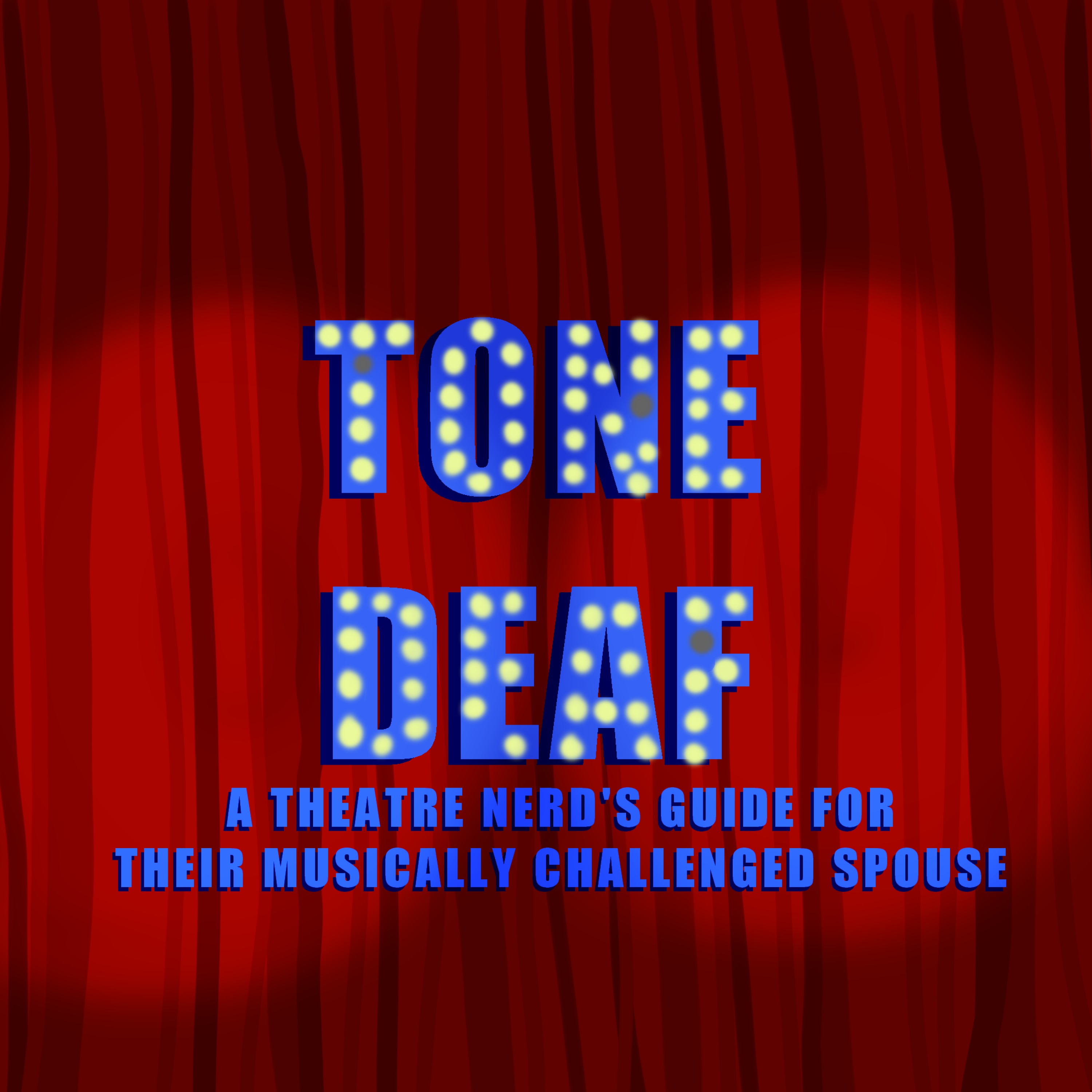 Warren signed off on this title.
This week, K and Warren watch the 2005 ABC adaptation of Once Upon a Mattress. Will Warren like this more than the high school production or will this one be sent to swim in the moat? K and Warren discuss a True Lies musical and Warren nearly breaks his wife with the names he gives the characters this week on Tone Deaf!
Join the Cast Junkie discord and help support indie podcasts at https://discord.gg/napQ3Cb. Follow us on Twitter, Instagram, and Facebadger @ToneDeafMusical for some dank theatre memes, check out the patreon at https://www.patreon.com/tonedeafmusical and visit our website, tonedeafmusical.com!
Play Now